OVERVIEW
Darwin Hire is well positioned to satisfy the equipment hire needs of an ever-changing environment and in delivering a high level of personalised customer service. The company takes pride in being able to respond to customer expectations immediately, and has a wealth of industry knowledge to source the equipment needed. The company has a team of leading hire specialists that are known and respected as the best in the industry in the Northern Territory.
Darwin Hire will provide a full range of general and specialist equipment to the following markets: building construction, engineering construction, mining, oil and gas, maintenance, and DIY handymen. The product range includes earthmoving equipment, bobcats, compaction and access equipment, power generation, lighting towers, air compressors, welding equipment, electric tools, general pumps, ladders and scaffold, traffic management equipment and general tools
and equipment.
The fleet of equipment is new and of a high standard, sourced from leading manufacturers and is fully serviced and maintained to ensure all hire needs are met. Equipment can come with operator manuals or service log books depending on site requirements.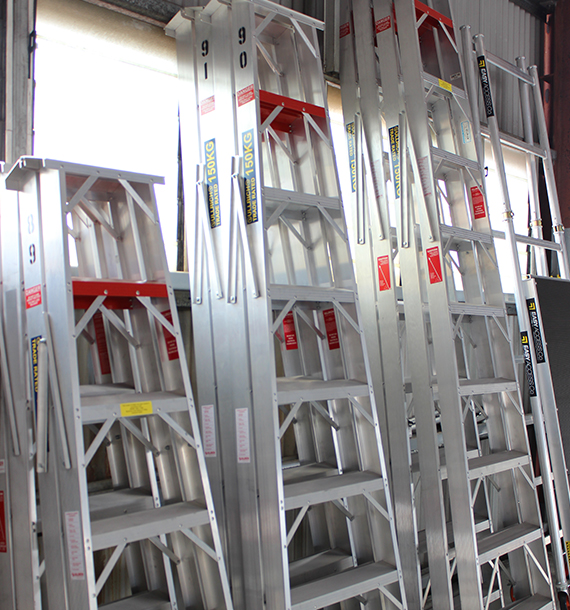 CULTURE & VALUES
Our Purpose
To build a reputation for quality equipment, service focused management, a friendly local team, seeking hire solutions for customers including flexible and affordable pricing.
Our Vision is
To be the "go to" local hire experts in the local market.